Latest news
Updated calender!

Forget lonely days at home, check the calender and take a ride to the next car meeting!
At last!
T-birds on Facebook

For you that are out surfin the web might have found Facebook.
There is actually a FB group for CTCS.
You'll find at https://www.facebook.com/groups/297225330375270/
And there are a lot of goodies out there, just browse on Google or Facebook.
List of meetings over the years
We have tried to make a complete list of the meetings over the years.
But we have some blank spaces in the list which reflects our memory capacity. Can someone out there fill the blank spaces for us?
Contact webmaster on the mail on page Kontakt.
See the list HERE
Interesting link
Willy sent us a link.
It's some pictures from Memphis, Tennessee.
Have a look at the link HERE.
Old pics?
We have receieved som pictures taken in the late sixties or early seventies. But the photographer has been accused of fabricating them.
And we just don't understand why...
Information regarding fire extinguishers
A notice from the newspaper the other day.
Click HERE for information. (In Swedish only)
We're on the news!
For those of you who can't buy Gotlands Allehanda in the news store, take a look at this link:
http://www.helagotland.se/nyheter/artikel.aspx?articleid=5457308
Are you tired of CD's?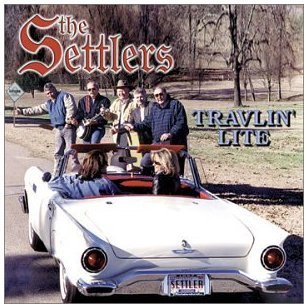 At last a record for us in the club. Maybe it's available on CD as well. Unfortunately it's only the cover that reminds us of our interest.
We have done some serious testlistening on all tracks on amazon.com and we didn't hear one stroke of a Y-block anywhere.
Last update: 2022-11-02